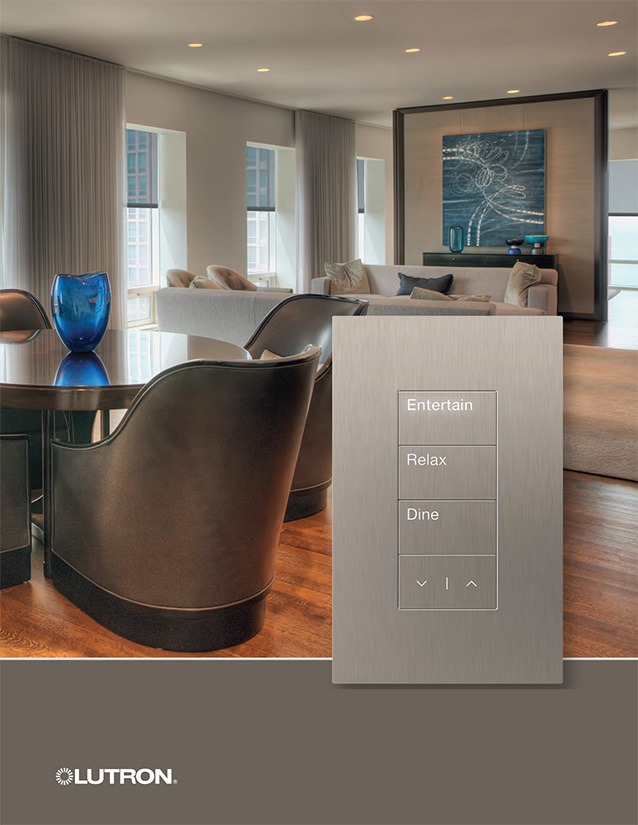 Create magical experiences in any space with Lutron's smart dimmers, controls, shades & lighting. It's Simple solutions for homeowners and professionals. 
A simple, flexible, all-in-one commercial lighting control system that puts the power to personalize light in the palm of your hands.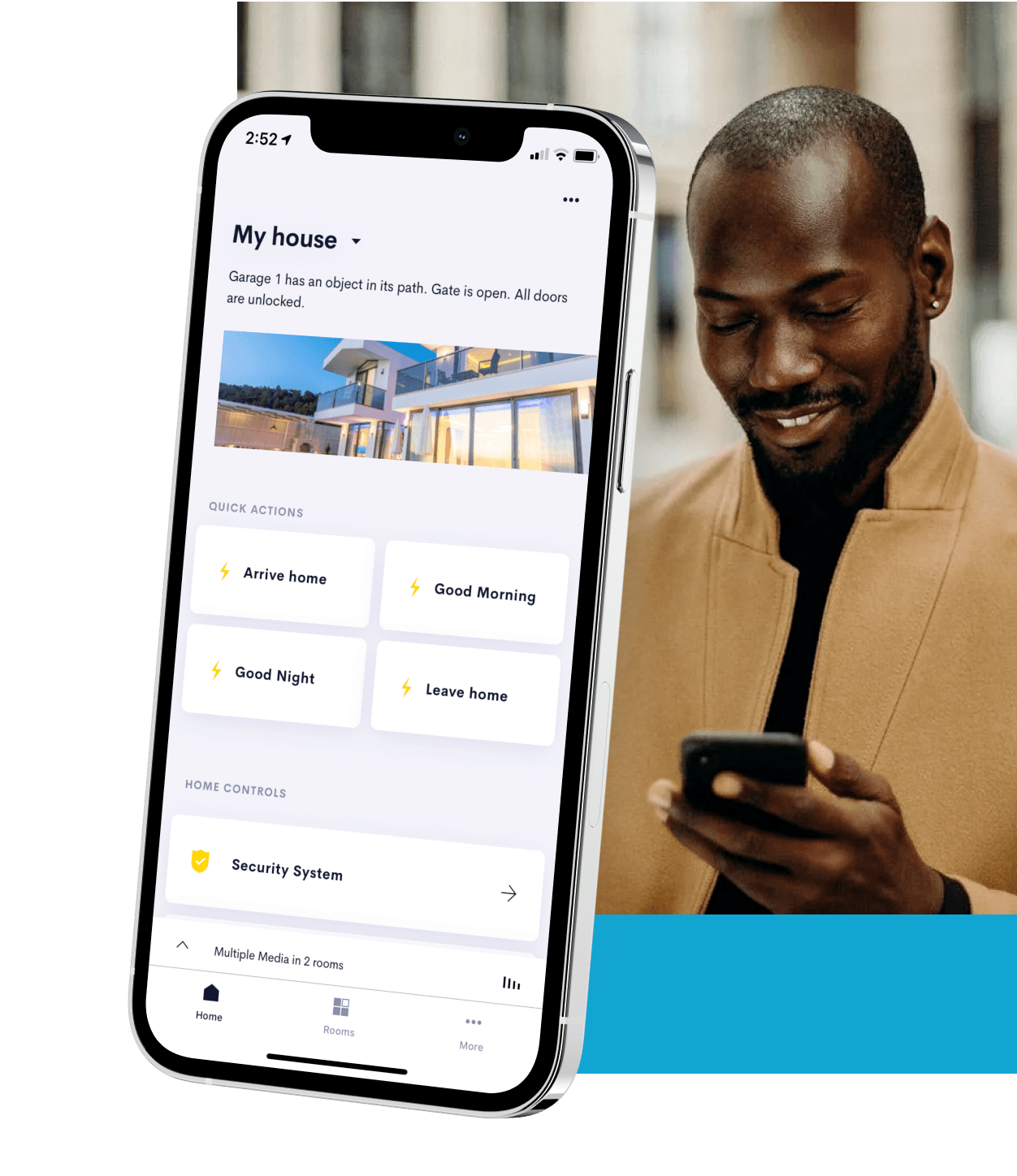 With Crestron, everything in the home is controlled with ease on one intelligent platform. Your home becomes more secure, comfortable and convenient. The Crestron Home® OS makes the complex simple: The monotonous automatic; the tedious quick. Whatever you want, wherever you are, it's a tap. Everything simply works the way you want it to every time.
No hoping. No stressing: Watch content and play video games on any TV; Listen to your favorite streaming service or playlist throughout the house.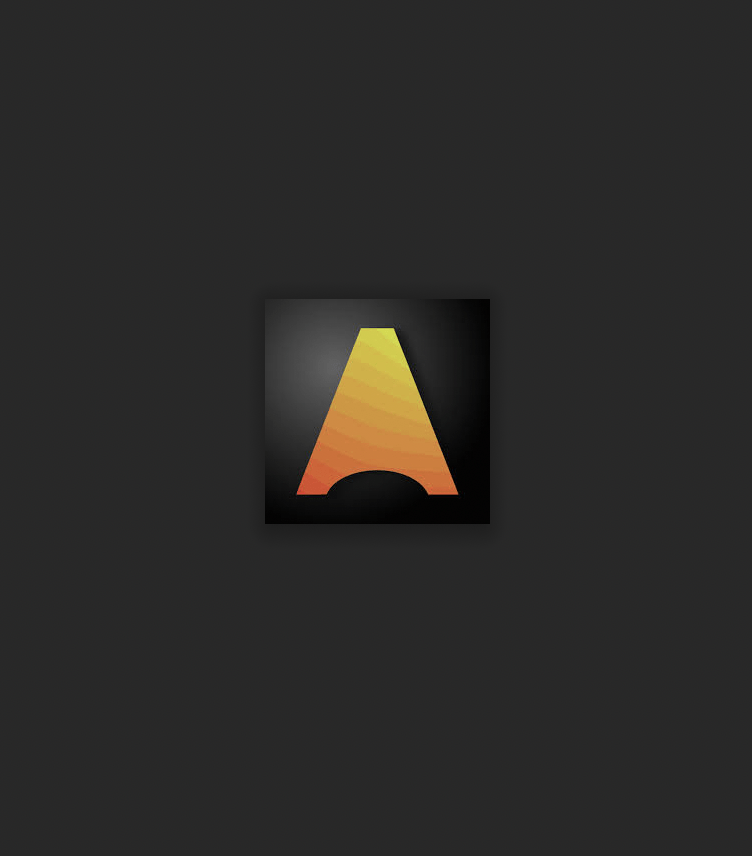 Casambi is the most cost effective and future-proof wireless lighting control solution, and also the core of an Entire Ecosystem of Products. The system is based on Bluetooth Low Energy, the state-of-the-art wireless technology and the only low power wireless technology in all modern smartphones and tables, making it the only mainstream and future-proof lower power radio technology in the world.
Bluetooth Low Energy was developed at Nokia Research Center where the founders of Casambi worked. That's why Casambi has had the unique advantage in realizing the potential of Bluetooth Low Energy early on. Casambi started the development of the solution before there were any Bluetooth Low Energy devices on the market.