Smart Home & Building Technology
Live and Manage in Comfort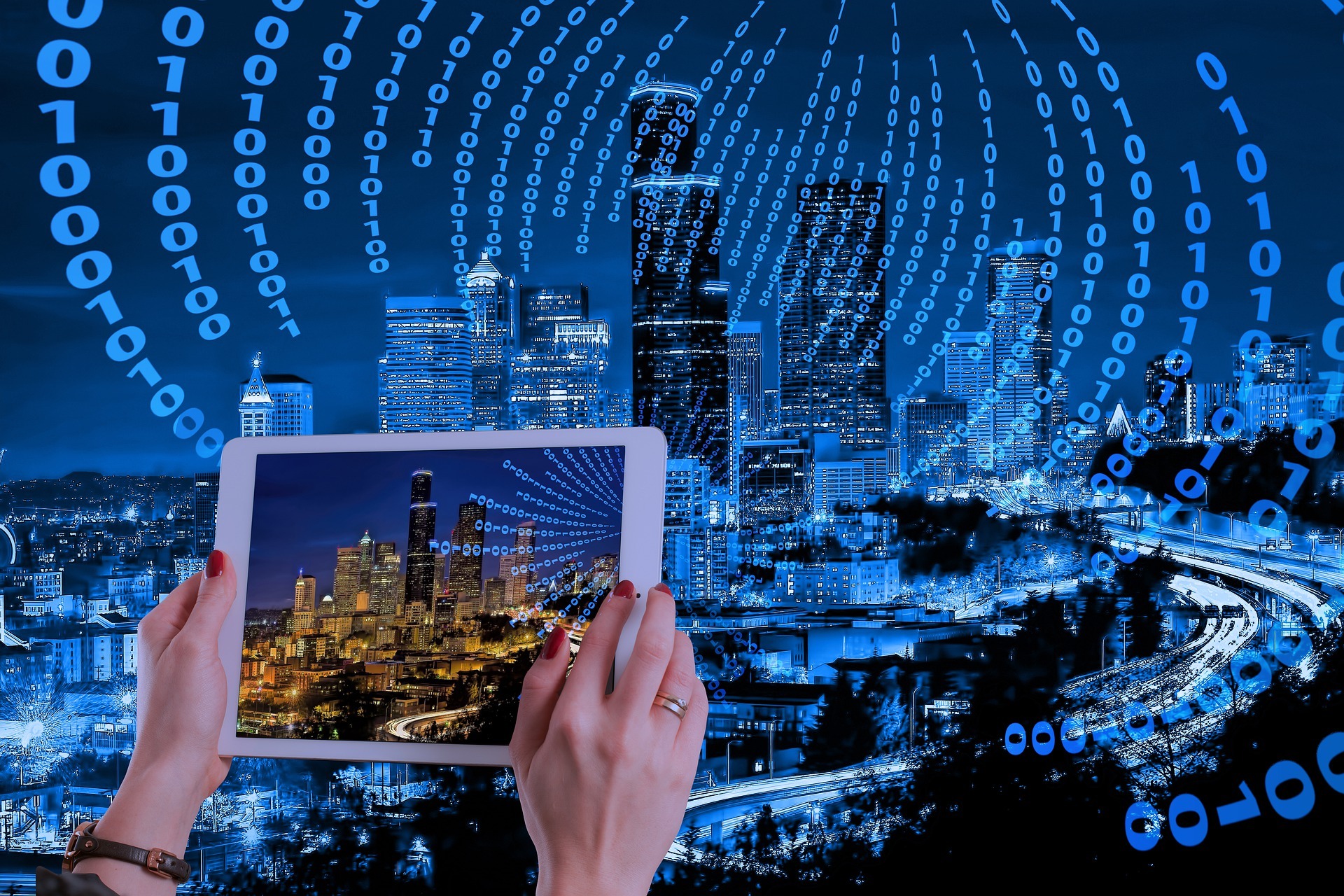 System Design
Focus on designing the system that eases of use, less maintenance and serve the customers need.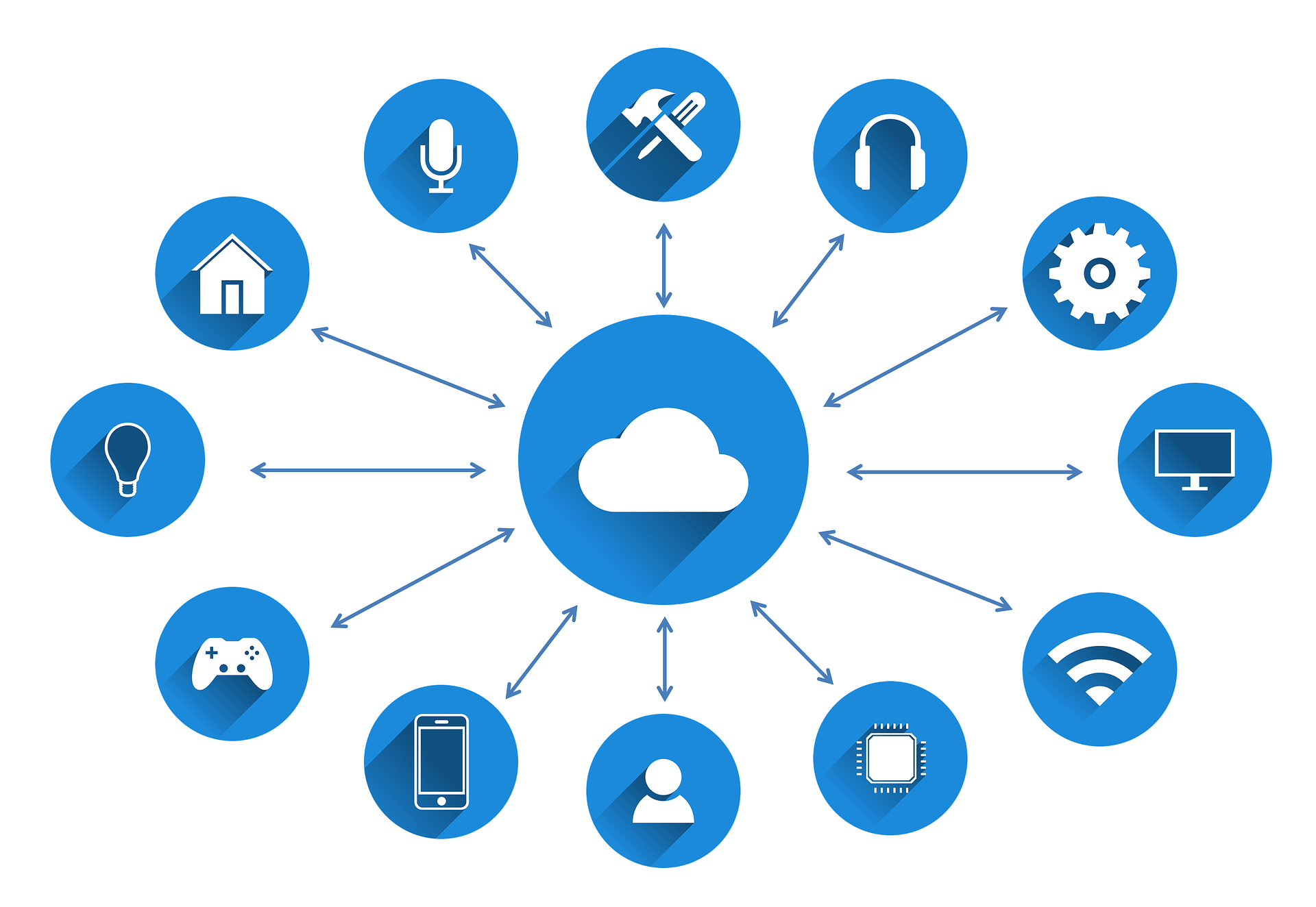 System Connect
Home Automation provides you with the ability of automatic and electric control over most of the appliances and devices that can be automated with the Internet.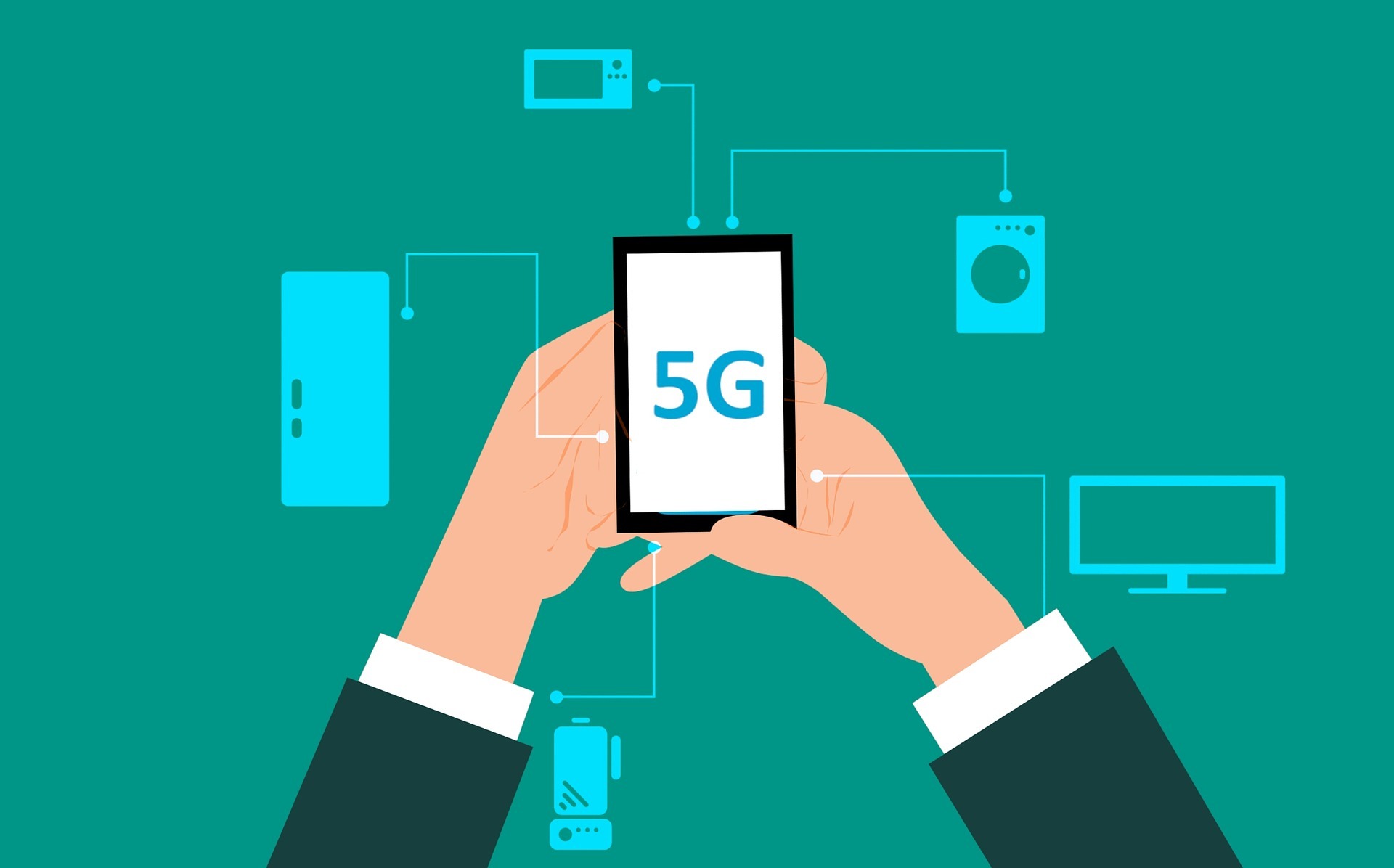 Top-Notch Technology
We select the technology that provide peace of mind, reliable and environmental friendly.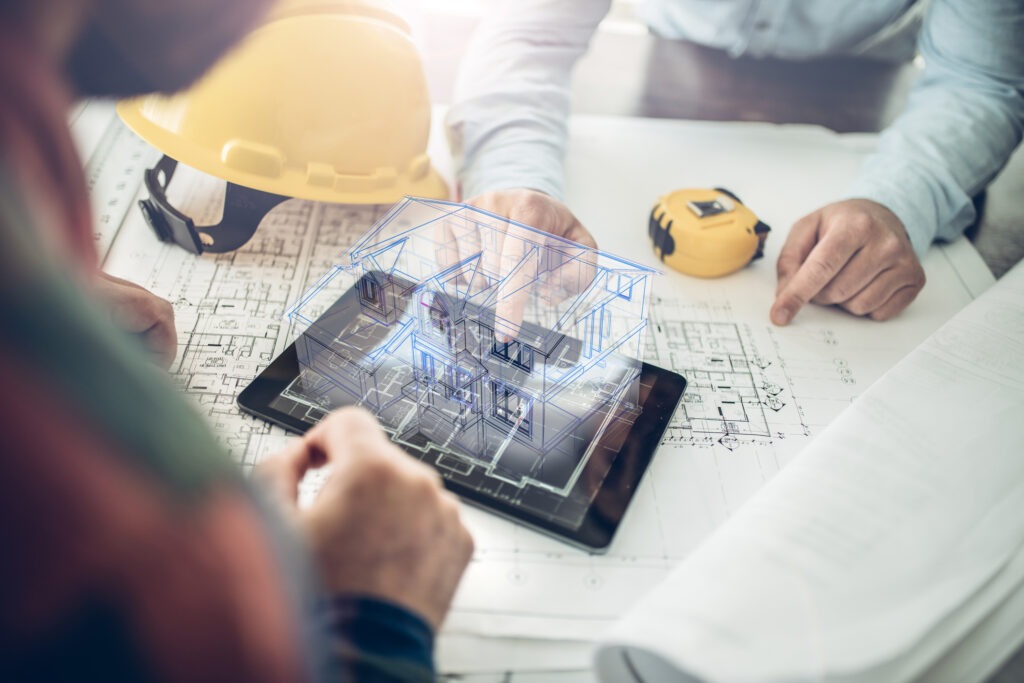 Commitment to Our Customers
The system will be customized to fit your lifestyle.
You will have peace of mind. The system will always work for you.
Maintenance team supports 24 hours.
Automation system is an easy way to integrate every electrical and internet-enabled device via an app and software.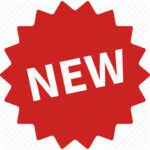 Palladiom - Luxury Shading System
Whether you're curious about how to start, features, costs we're here to answer any questions.