How to Start Your Project?
Please Prepare us the followings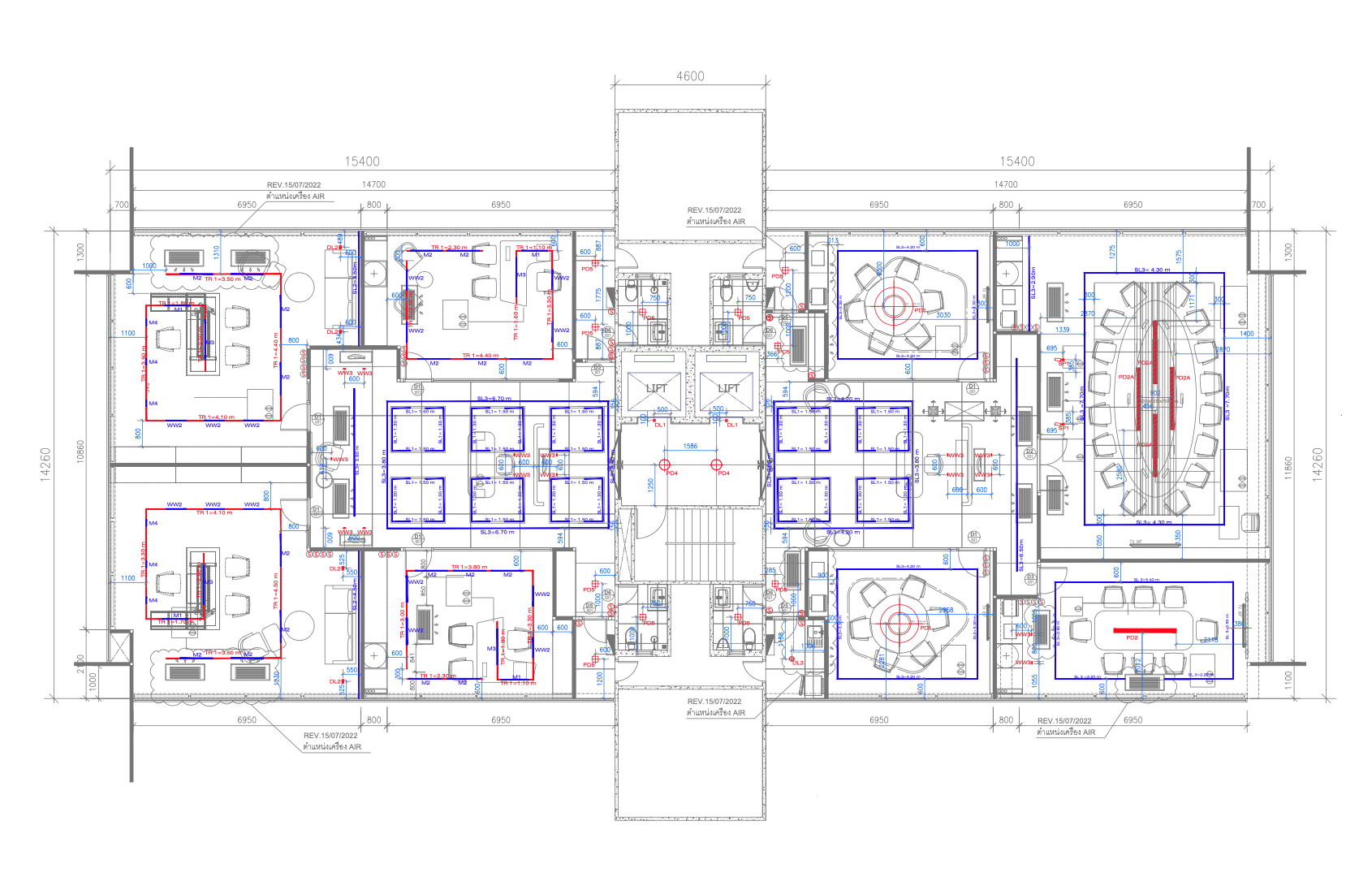 A plan depicting proposed design and materials of light fixtures, location of lighting in Autocad File.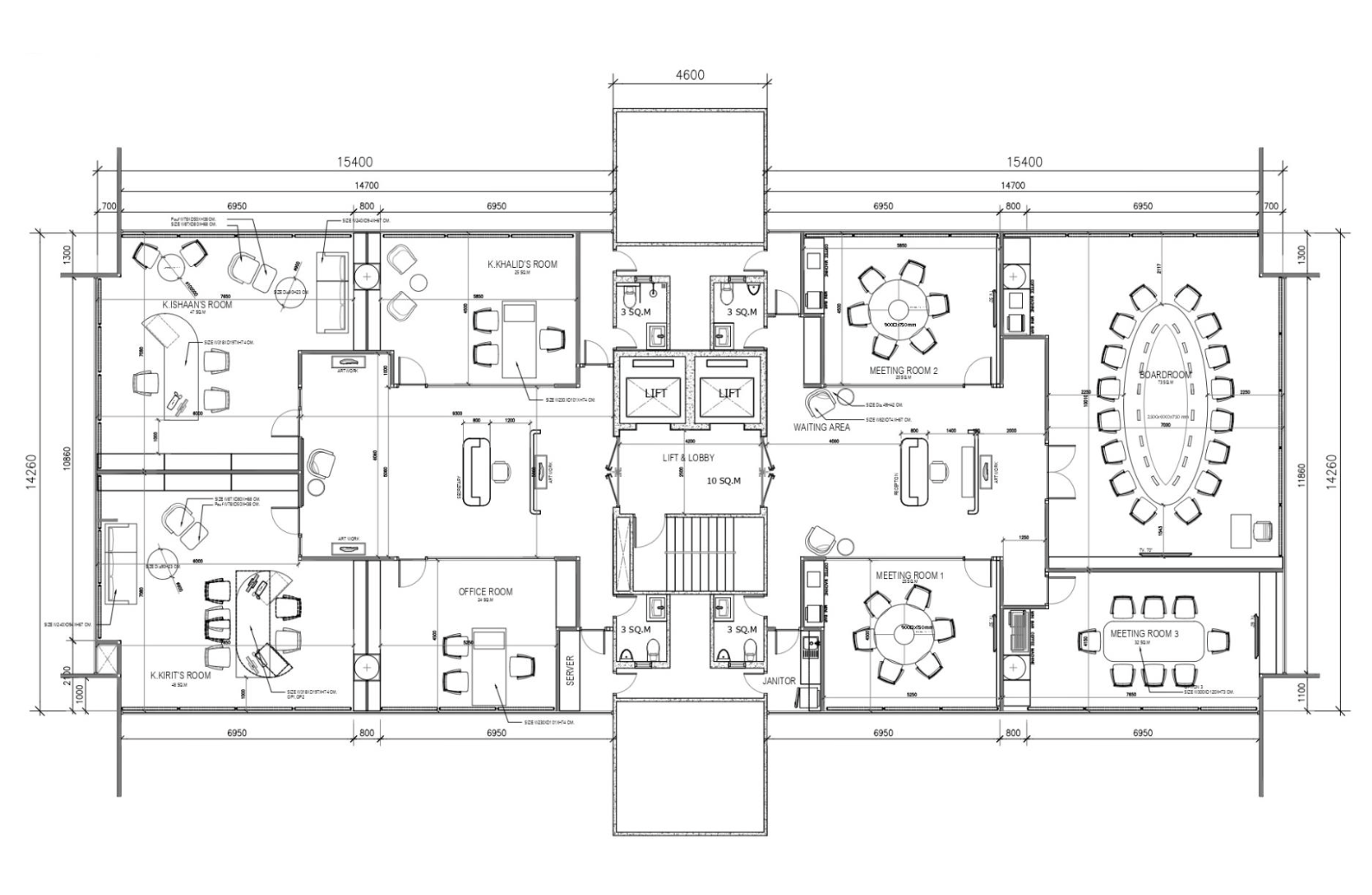 A plan show the schematic top view of furniture and its location, size and shape.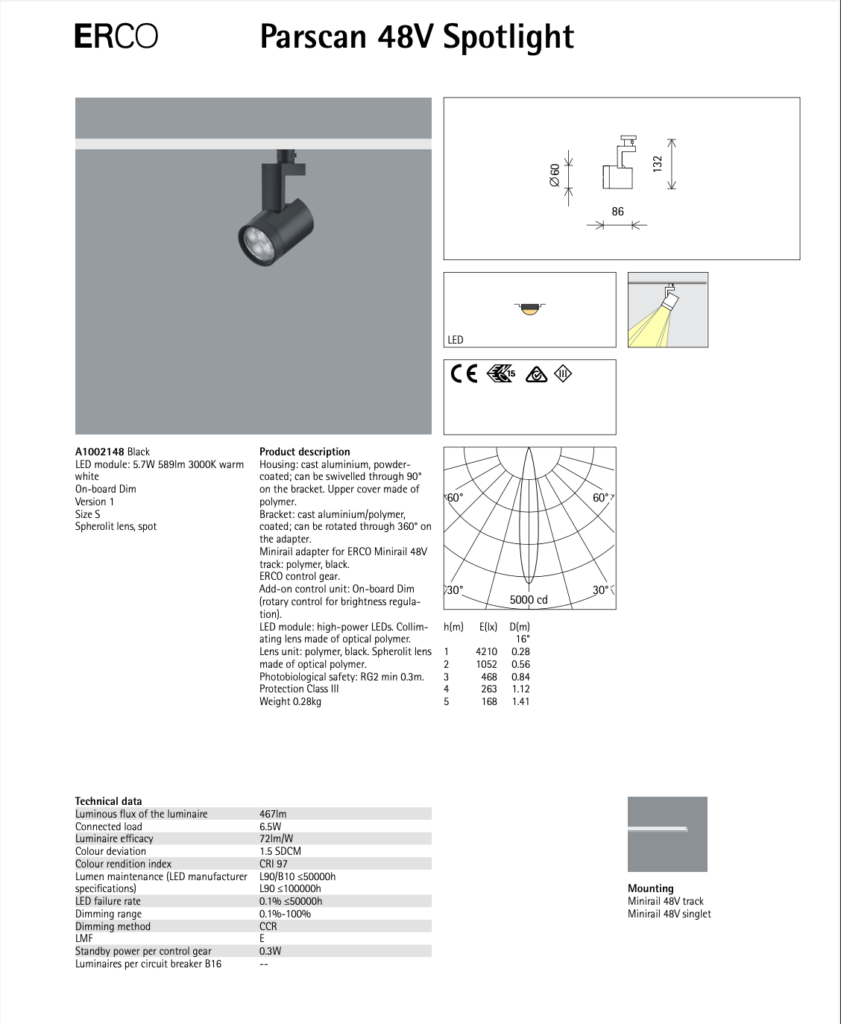 An outline specification is written document that describes general conditions, product expectations, and execution of the work as related to the lighting products.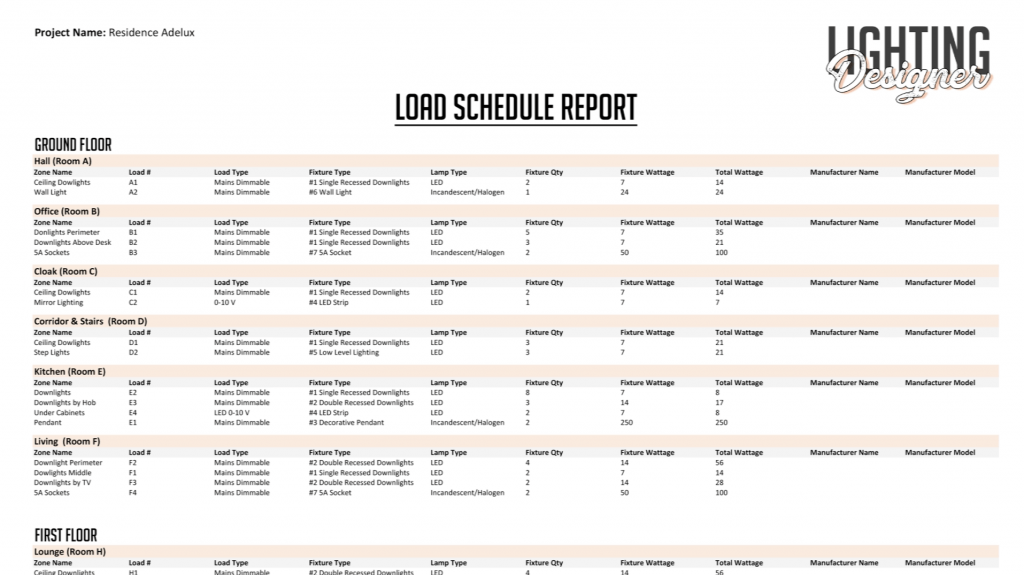 Document generally, provided by the lighting designer. Clearly list all the information related to the lighting circuits, used on your project.