We're a highly collaborative and supportive team, coming together on every project to ensure our clients get the very best result.
Pioneer in providing the finest
Home & Building Automation System.
We are dedicated to providing our clients with a superior professional advice and consultation to ensure that our clients obtain the very best in terms of the latest technology in automation industry.  Designing, installing, as well as rendering after-sales services will be carried out by our most qualified, certified, and experienced engineering team.  Hence, you are assured of a well-designed and properly installed system to always ensure best performance and reliability.
Design and install the best products that create the most value for our customers, use business to inspire and implement environmentally friendly solutions.
We strive to go above and beyond for our clients no matter the challenge. We aim to deliver our very best work every single day across our services.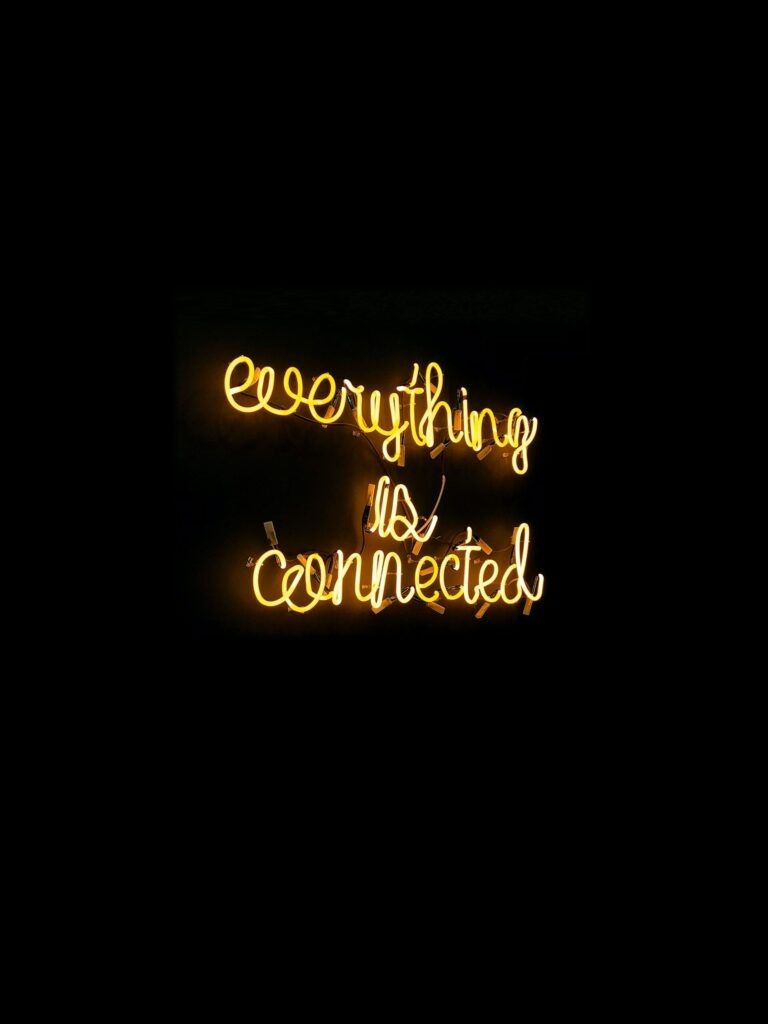 It not only deals with the factor of comfort and convenience but also provides a great possible way to secure our homes and working places.